at blastcap, we're a team of long-time database and enterprise software experts, who have banded together to develop the latest generation sovereign dbaas. many of us are ex-mariadb, or ex-oracle, and have been in the database world long enough to know at least a few things!
we value passion, excellence, humility, personal responsibility and play. people are core to everything.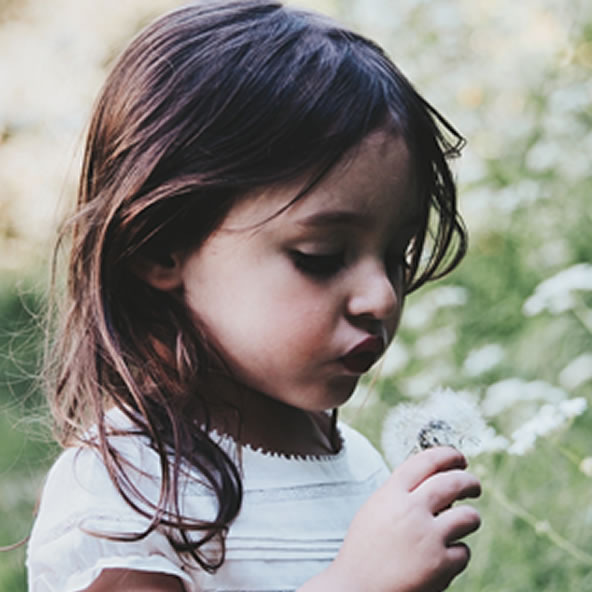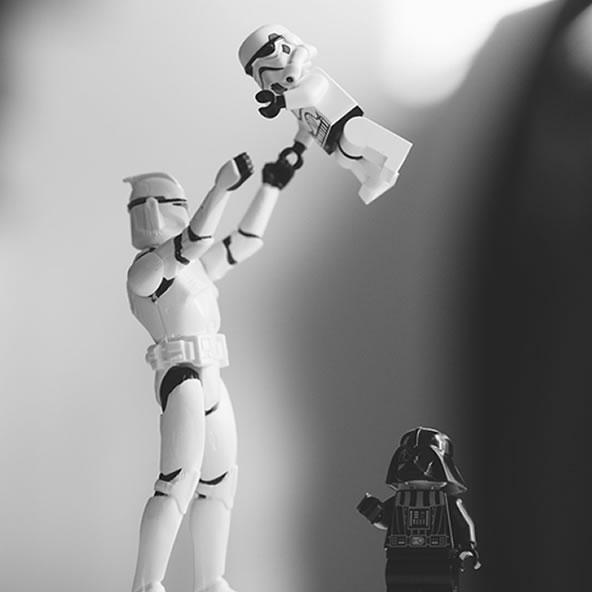 keen to develop blastcap & the world's best dbaas?
join our team!
if you're a self-starter, smart as a whip, have a heap of initiative, are fearless to ask questions, potentially… opinionated, and generally a fun person – drop us a line!