We develop Blastcap. Blastcap enables you to quickly and easily deliver a database–as–a–service (DBaaS). Your customers & users can then deploy & run popular databases with a click of a button.
Currently Blastcap supports:
MongoDB, 

Redis, 

MariaDB, 

Elasticsearch,

OpenSearch, and 

InfluxDB
We're always working on adding popular databases to our DBaaS platform. In addition, we are happy to take market and customer feedback to incorporate into our roadmap, or develop special builds. Just reach out, and let's talk.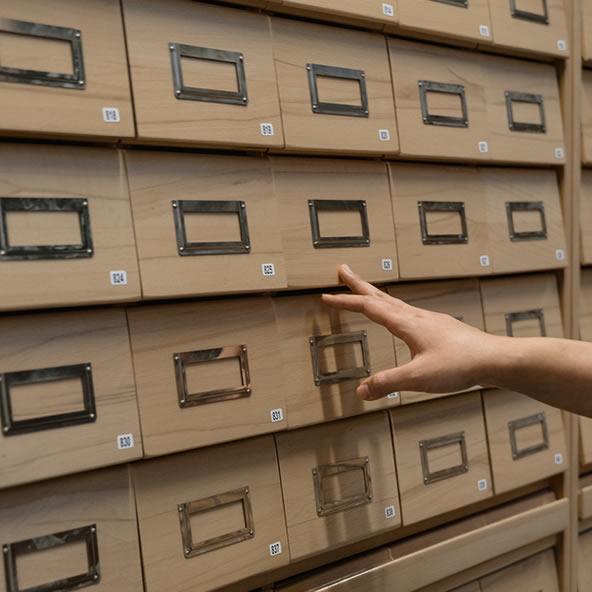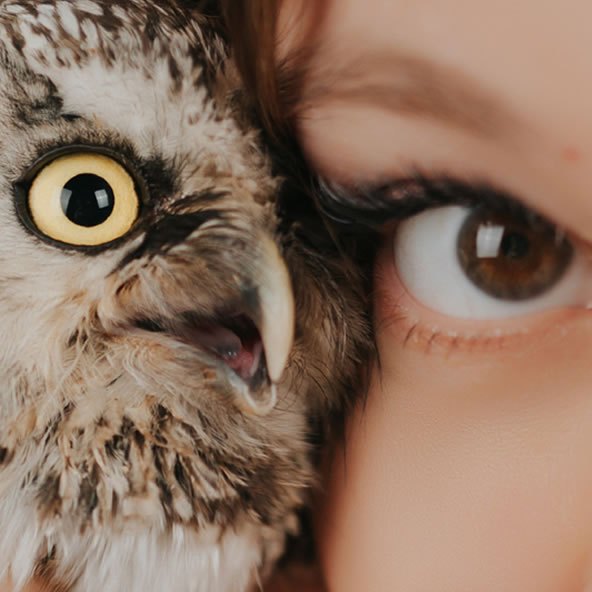 Blastcap is founded by a team of database and development guru's, who built 3 DBaaS's
Blastcap is actually our third DBaaS product. We developed our first DBaaS back in 2018, for MammothDB. We subsequently architected and designed the DBaaS for MariaDB Corporation, known as SkySQL. Blastcap is our third iteration, where we've taken lesson's learned, ideas, and new approaches to deliver the world's best sovereign DBaaS.