Sovereign DBaaS

control.
flexibility.
automation.
Blastcap sovereign DBaaS delivers the power to deploy,  operate, manage, and scale popular databases easily, rapidly, and while in total control of costs, risk, and data sovereignty.
Why choose Blastcap sovereign DBaaS?
Cloud computing models are not just relevant to "public cloud computing," and are no longer exclusive to the realm of the hyperscalers. The deployment models, such as self–service SaaS, IaaS, and PaaS are the future of IT infrastructure, and not exclusive to a hyperscaler. Instead, cloud deployment models are migrating to, and being adopted by, on–premises data centres, private clouds, and sovereign clouds.
There's no reason the ease, flexibility, and control of a DBaaS shouldn't be in your hands.
of business applications use databases
amount of IT budget allocated for data sovereignty




Gain the benefits you find in the hyperscalers, while maintaining data sovereignty
With cloud-based application modernisation becoming the core strategy, databases also need to become cloud-ready and be flexible/cost effective, agile, and scalable to create and manage database operations.
Blastcap deploys these databases
MongoDB, 

Redis, 

MariaDB, 

Elasticsearch,

OpenSearch, and 

InfluxDB
More databases are coming. Feel free to reach out to us with your "hot list" for which database you think should be next on the list.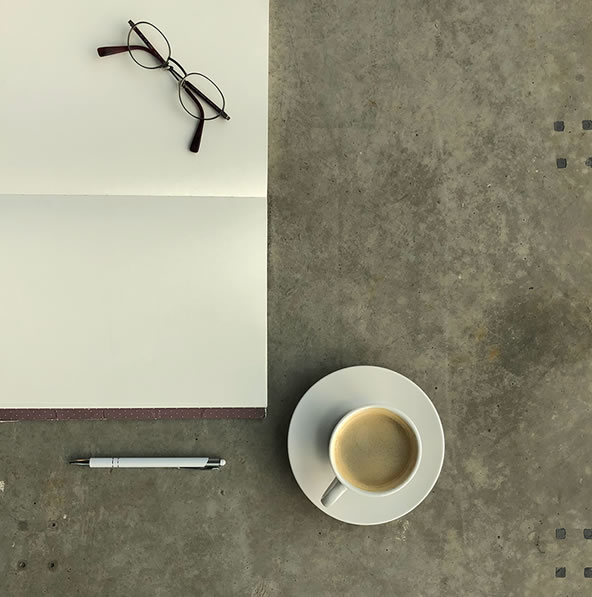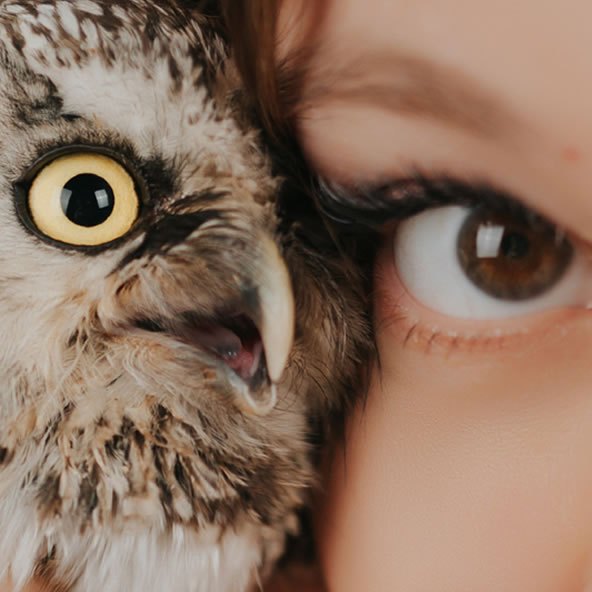 Our team are a bunch of database and development guru's, who built 3 DBaaS's
Blastcap is actually our third DBaaS product. We developed our first DBaaS back in 2018, for MammothDB. We subsequently architected and designed the DBaaS for MariaDB Corporation, known as SkySQL. Blastcap is our third iteration: where we've taken lesson's learned, ideas, and new approaches to deliver the world's best sovereign DBaaS.
Start offering your customers and users instand database deployments, enterprise configurations, and the flexibility to scale up and down as needed.