blastcap enables you to easily deploy, manage and run databases for users & customers
on every cloud and private data centre
blastcap sovereign dbaas
benefits include:
automated high availability

automatic disaster recovery

reliable backups

scale up, down, and out
no vendor lock-in
no environment lock-in
sovereign data protection
cost management
any topology
anywhere
as much as you want
popular databases
use your UI & UX

deploy automatically

integrate & control billing

reporting & monitoring
no middle-man
manage your own costs
control your margin
charge freely
fast database setup

integrated environments

reduce burden on IT resources

reduce time to market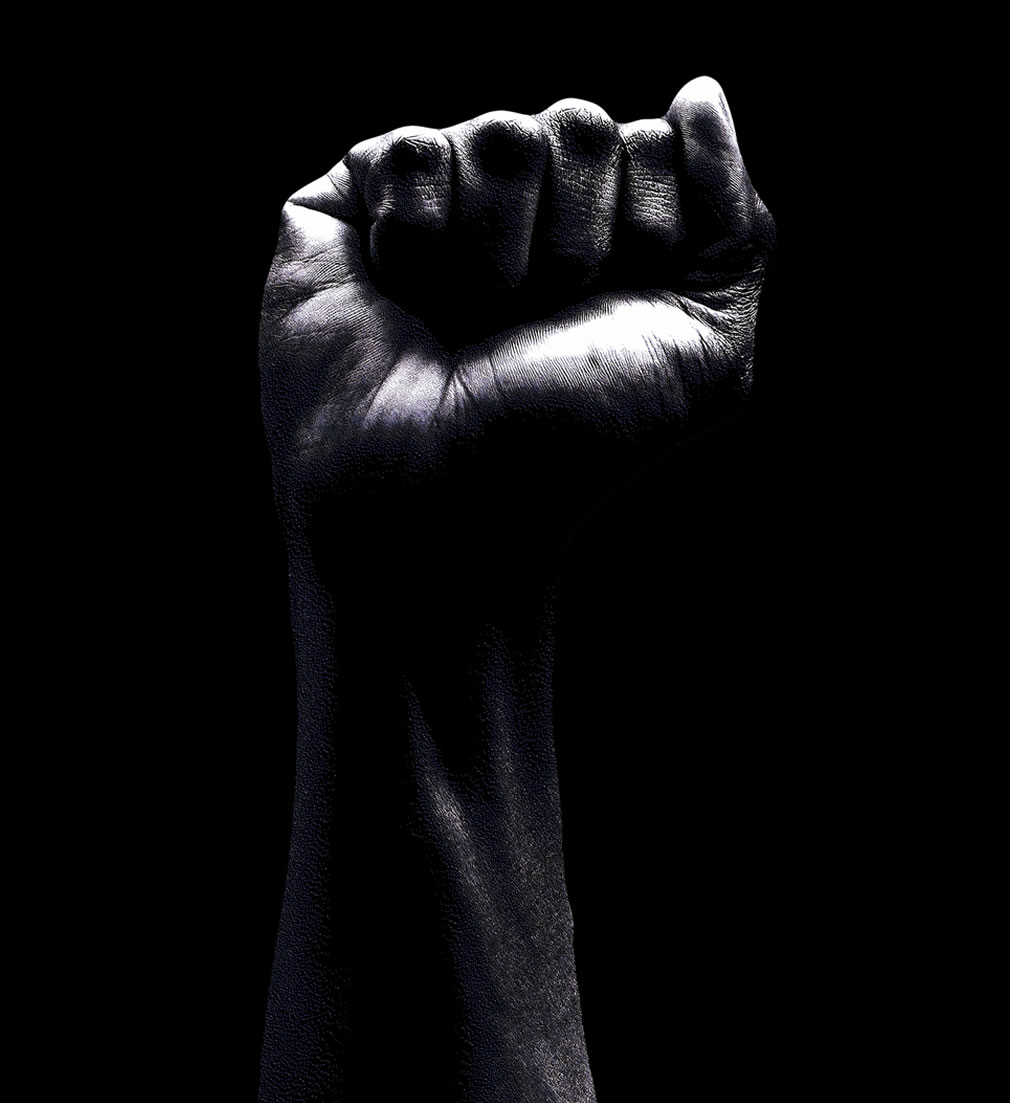 ownership & location

EU & country privacy

never locked-in
full & total control
continuous updates

easy security patching

maintain cluster health



DB status monitoring
deploy advanced database clusters in minutes. zero unexpected costs, 100% transparent billing. absolutely sovereign.
Frequently Asked Questions
Blastcap enables you to automatically deliver databases – from simple to advanced setups – to your users or customers. Empower your customers to spin up MongoDB, MariaDB, Redis, Elastic Search, OpenSearch, or InfluxDB with just the click of a button.
How quickly can Blastcap be installed?
Very fast! We've managed to  fully install Blastcap in typically under 2 days. For example:
AWS: 1 day
Azure: 1 day
GCP: 1 day
Ionos: 2 days
Hetzner: 2 days
Cloud Sigma: 2 days
What pricing models do you offer?
Typically we provide three pricing models:
Per-node per month pricing;
Revenue sharing;
Site-wide annual license
Blastcap customers (such as private clouds) are free to apply any pricing model, including free, to your end-customers.
We're always happy to discuss unique details and situations with you, so please contact us to discuss pricing.
Can your team install and configure Blastcap on our environment for us?
Yes, our team can install, configure, and train your internal teams. 
If you need help integrating Blastcap with your UI and services, as well as with testing, our professional services team can also assist you.
Which databases do you currentlly deploy?
Currently, Blastcap can deploy:
MongoDB
Redis
MariaDB
Elasticsearch
OpenSearch
InfluxDB
Do you plan on adding more databases in the future?
Yes! We are always looking at adding popular databases to our DBaaS platform. In addition, we are happy to take market and customer feedback to incorporate into our roadmap, or even engage in special build for you. Just reach out, and let's talk.