Frequently Asked Questions
Blastcap enables you to automatically deliver databases – from simple to advanced setups – to your users or customers. Empower your customers to spin up MongoDB, MariaDB, Redis, Elastic Search, OpenSearch, or InfluxDB with just the click of a button.
How quickly can Blastcap be installed?
Very fast! We've managed to  fully install Blastcap in typically under 2 days. For example:
AWS: 1 day
Azure: 1 day
GCP: 1 day
Ionos: 2 days
Hetzner: 2 days
Cloud Sigma: 2 days
What pricing models do you offer?
Typically we provide three pricing models:
Per-node per month pricing;
Revenue sharing;
Site-wide annual license
Blastcap customers (such as private clouds) are free to apply any pricing model, including free, to your end-customers.
We're always happy to discuss unique details and situations with you, so please contact us to discuss pricing.
Database-as-a-Service (DBaaS) is a fully managed solution that helps users automatically deploy & easily manage their database operations. This allows developers, DBA's and DevOps engineers to quickly automate their backups, create new SQL and NoSQL clusters, and monitor the performance of their databases for their application without requiring database expertise.
Can your team install and configure Blastcap on our environment for us?
Yes, our team can install, configure, and train your internal teams. 
If you need help integrating Blastcap with your UI and services, as well as with testing, our professional services team can also assist you.
Which databases do you currentlly deploy?
Currently, Blastcap can deploy:
MongoDB
Redis
MariaDB
Elasticsearch
OpenSearch
InfluxDB
Do you plan on adding more databases in the future?
Yes! We are always looking at adding popular databases to our DBaaS platform. In addition, we are happy to take market and customer feedback to incorporate into our roadmap, or even engage in special build for you. Just reach out, and let's talk.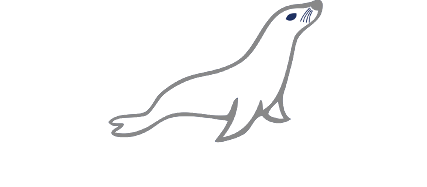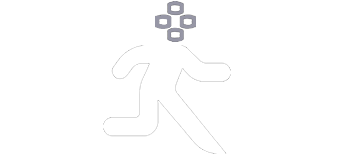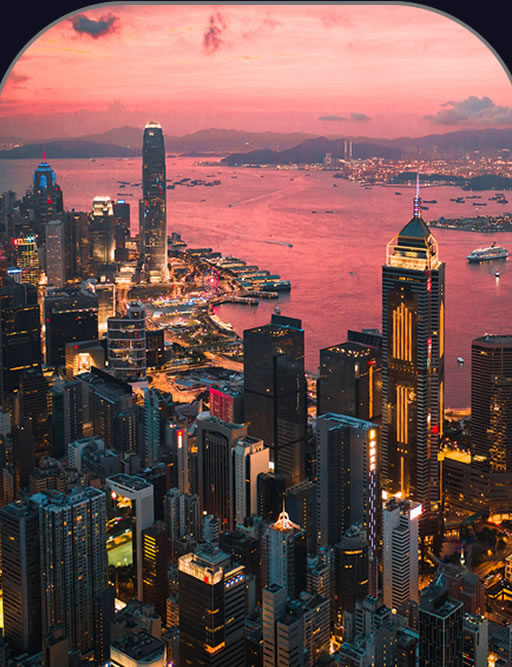 enterprise benefits from community versions
most "community" licenses make it difficult to upgrade to enterprise benefits, such as automated high-availability, disaster-recovery, point-in-time backups, and scalability. Blastcap empowers both GPL and BSL versions of databases, enabling you to deliver enterprise functionality to your users… without the high license costs.
Contact us to find out more about high-availability and scalable database options for your customers and users.
Stay focused on your financial goals